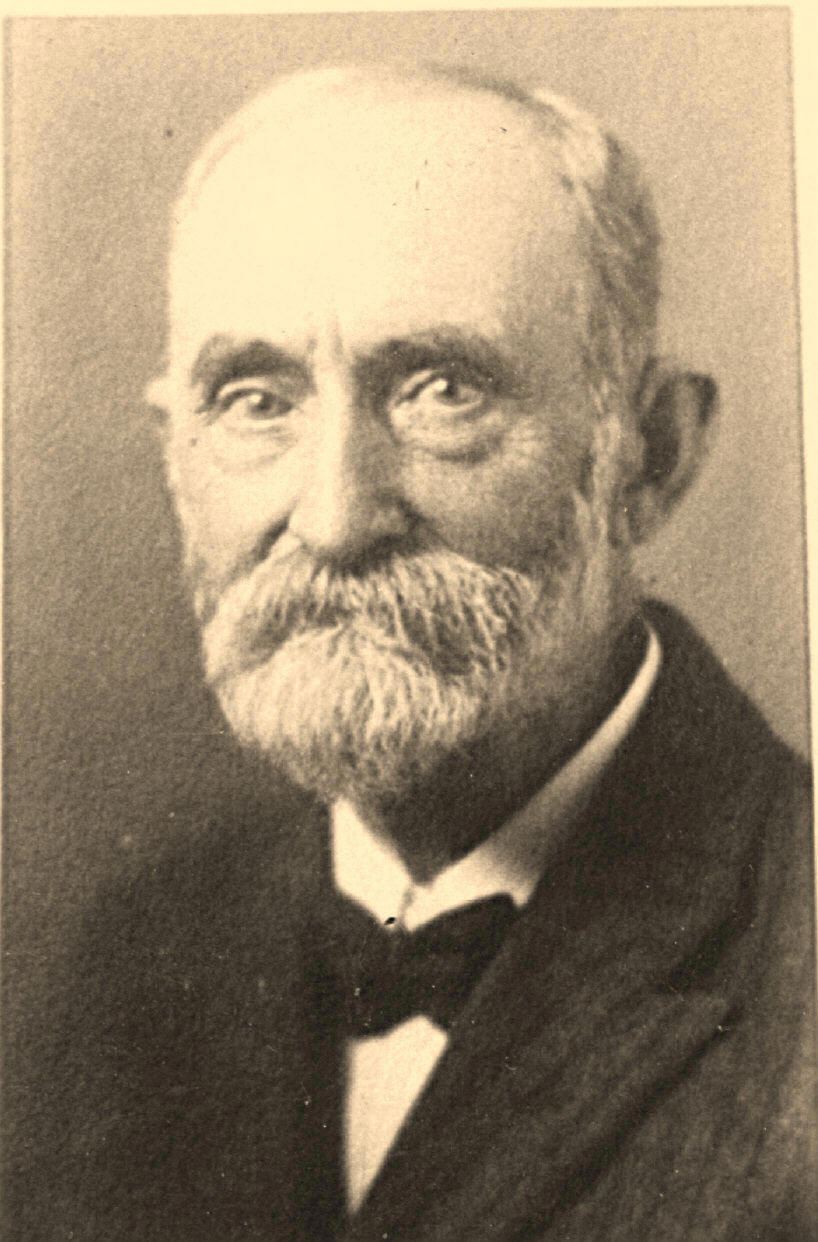 A SHORT HISTORY OF INGRAM
Ingram was originally a part of Chartiers Township, named from Chartiers Creek which flows through it and which took its name from Peter Chartiers, a noted French and Indian Trader who settled in Western Pennsylvania about 1745.

The town of Ingram itself did not begin to develop until about the 19th Century. Ingram is located on that part of General Hand's patent known as Mt. Pleasant tract. In the 1820's Edward Ingram and his son Thomas, who emigrated from Ireland, purchased the land which is now the borough of Ingram. The Ingrams built their home here on what is now Prospect Ave. and Thomas Ingram opened the land to sale in 1880.

Ingram was in an ideal area for settlement in the 1800's. It was away from the smoke and noise of the industrial city of Pittsburgh and was described as "medic for home-seekers who wish to find surcease from worry and toil in
the hot dusty city".

In June 1902, with the population of Ingram at 2000, a committee was appointed to make a petition to the Allegheny County Court. Almost 85 percent of the property owners placed their names on the petition. In August the petition was submitted and Ingram became incorporated as a borough on August 2, 1902. David J. Rex was elected the first Burgess of Ingram, M.J. McMahon the first President of Council, D.H. Hainer the Secretary of Council., P. Smith the first Director of the School Board and the first Policeman of the Borough was George V. Dale. This organized body carefully laid the foundation for future development of their community. and today we are enjoying the fruits of their labor.
For more about the early history of Ingram and the Chartiers Valley, click here to read a newspaper account published in 1890.