Ingram Schools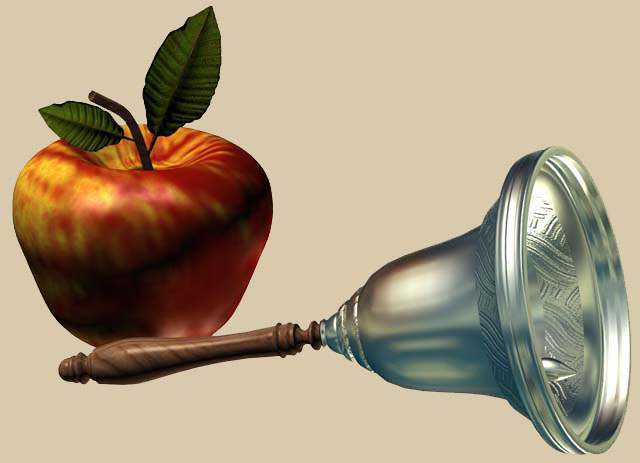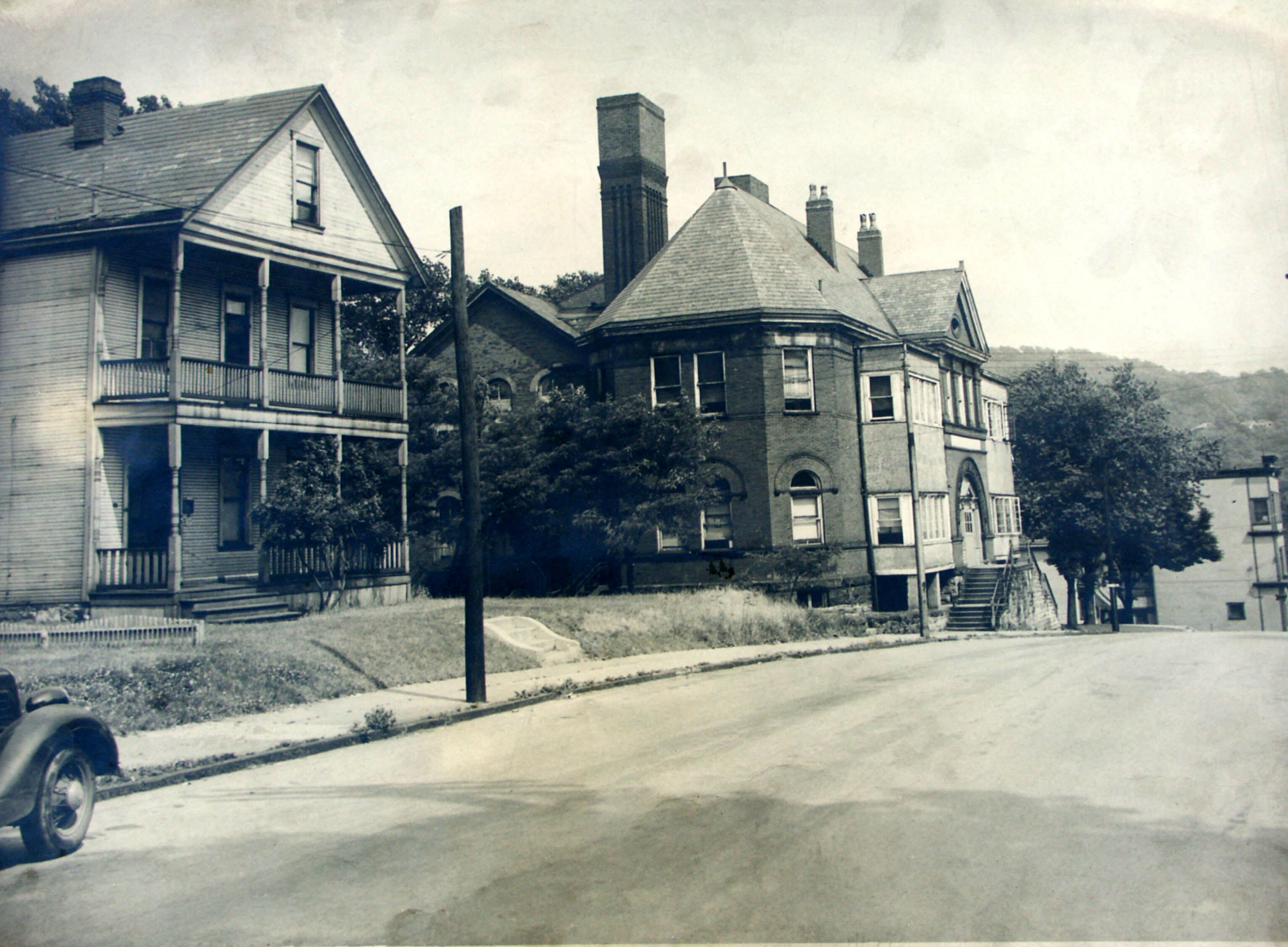 The first area schools were almost always log cabins with clapboard roofs and furnished with rough seats and desks alongside the room. Light was admitted through an opening between two logs and in cold weather the opening was covered with oiled paper which admitted only dull light. The spelling book, the Bible, and catechism were the books most commonly used. Reading, writing and "ciphering" constituted the course of study. These early schools show the spirit of the settlers of the Chartiers Valley.
By 1857 there were 13 schools in Chartiers Township. Eleven out of the thirteen teachers were men. Twenty years later there were only nine schools in Chartiers Township with four men and five women as teachers, but Chartiers Borough had three schools and Carnegie three. By 1897 Chartiers Township had a total of eighty teachers within it's geographical bounds.
The first school in Ingram was located in Steger Hall and the first teacher was Miss Ryan, who taught all grades in one room. The first true school building was built on Prospect Avenue, in 1897, of brick and had four rooms. Later four more rooms were added; eventually a second story was added. In appreciation to Mr. Scully, who donated all the stone for the building, it was called Scully Public School.
The first school board president was Robert Allen, the principal was S. S. Baker, and the teachers were Misses Hobbs, Little, Lindsey, Wilson, and Andrews. Teachers were required to see to the "morals, manners, and physical well-being of the pupils" as well as "demand neatness, cleanliness, and tidiness".
Especially notable are the very strict rules of contagious diseases. In an age before antibiotics, epidemics were feared and schools were vigilant in controlling diseases such as tuberculosis, small pox, diphtheria, scarlet fever, and measles
Ingram's School building, built in 1914 at the end of Vancouver Avenue, replaced Scully School and is still in use today. Children attended Ingram School through the 10th grade, then had the option of attending either Crafton or Langley High Schools for their junior and senior years. In 1926 a gymnasium and two new rooms were added and in 1930 three more rooms - including a kindergarten room.
Ingram School joined the Montour School District in 1961. Eventually, due to the jointure, Ingram School became exclusively and Elementary School.
In 1988 Ingram School was designated a historic landmark by the Pittsburgh History and Landmarks Foundation. On October 14, 1988 a new plaque was presented and mounted in the entry way beside the original plaque showing when the building was erected. The original Bell from Scully Public School is displayed at the Ingram Borough Building near the original site of Scully School.
Over the years Ingram Schools have earned an outstanding reputation for quality education. For those who have attended Ingram Schools, a little piece of them will always be in Ingram.